EP Japan Mission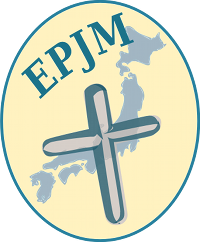 Background
The Lord has given EPMC the opportunity and privilege to serve in Japan after the tsunami and earthquake in March 2011. In partnership with CRASH (Christian Relief Assistant Support & Hope) nine mission trips were sent in 2011 & 2012. In that period, we had 85 individuals serve the disaster area with us. However, our last mission with CRASH ended in September 2012.
311 Iwate Church Network
Contact was made with the 311 Iwate Church Network - This network ministers to survivors and build up the church in the tsunami area as volunteers help reduces as time go on. In view of this, we have planned various missions trip to partner and walk alongside the 311 in their endeavours. Our prayers are for the kingdom of God to also grow in Japan as we work with the 311 ICN.
Intrested?
If you are intrested to be involved - please send us a message using this form and we will get back to you.
Trips in 2015
Come and join us; be a part of Christ's work in Iwate, Japan. And, if you have gone on one of our trips before, you are a candidate to be a Team Facilitator. Please also consider and pray for this role, for teams cannot go without the Team Facilitator in place.
23 Feb - 04 Mar (Team Facilitator: Nari Maruyama)
16-25 Mar - Cancelled
13-22 Apr (Team Facilitator: Terry Chai)
11-20 May (Team Facilitator: Joelle Yap)
15-24 Jun (Team Facilitator: Tan Teck Tee)
13-22 Jul (Team Facilitator sought)
17-26 Aug (Team Facilitator sought)
14-23 Sep (Team Facilitator: Joel Pan)
12-21 Oct (Team Facilitator: Susan Eng)
21-30 Nov (Team Facilitator: Team Facilitator: Cesar Balota)
12-21 Dec music ministry (Team Facilitator sought)
Trips in 2014
In 2014, by faith the EPJM is sending 11 Teams to work with the 3.11 Iwate Church Network in Tohoku.
EPJM's efforts are to minister to the survivors of the tsunami and earthquake that hit Japan in March 2011.
It will be three years in Mar 2014, but the survivors are still living in temporary housing before they are given
new homes. This could take another five years as there about 300,000 survivors without homes at the moment.
Furthermore, the number of volunteers have been dwindling over the past months. Please pray for the Lord's
leading for you to serve the people in Japan with the love of Christ.
Trips in 2013
By the grace of God, we have taken a step of faith to send 10 teams this year, one team every month from March to December 2013.
The detail is as follows:-
- March: 5th to 18th (closed)
- April: 8th to 21st (pending)
- May: 6th to 19th
- June: 10th to 23rd
- July: 8th to 21st
- August: 19th to 1st Sep
- September: 9th to 22nd
- October: 7th to 20th
- November: 4th to 17th
- December (Christmas Music Mission): 14th to 23rd
Come and join us, sign up and be part of this mission and be a blessing to the survivors in Japan.
Note: Serving less than 14 days but minimum 10 calendar days is given on case to case basis and subject to team leader's approval. One leg of the trip (leaving or returning) must match the group team dates and members must show the ability to travel to or from basecamp on their own.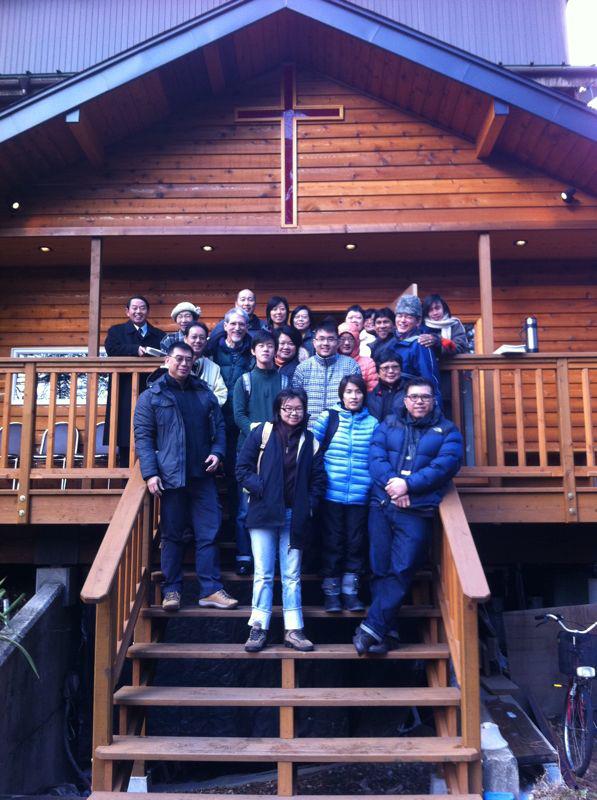 In December 2012 - we had our first Christmas Music Mission - The Gift of Christmas.
Praise God for the good response and a wonderful time of preaching the gospel in music and word.